Kisumu Excursions
Kisumu city also known as port Florence during the colonial Era is the Kenya's third largest city with third biggest metropolis. It is also the provincial headquarters of Nyanza province. So far Kisumu city has transformed from a mere fishing port to a throbbing business and tourism hub in the great lakes region. The expansion of Kisumu Airport to international facility has spurred Kisumu city in terms of hotel and accommodation industry, city excursions tours and travel.
Kisumu city excursions and Bus tours in kisumu city include the Impala Sanctuary, Kisumu national museum and is also a heritage depositor besides its being a tourist attraction. Found in the neighborhood are places like Kit Mikayi stone, Jaramogi Oginga Odinga Mausoleum and museum and also the old Ramogi also not forgeting the Ndere Island National Park among others.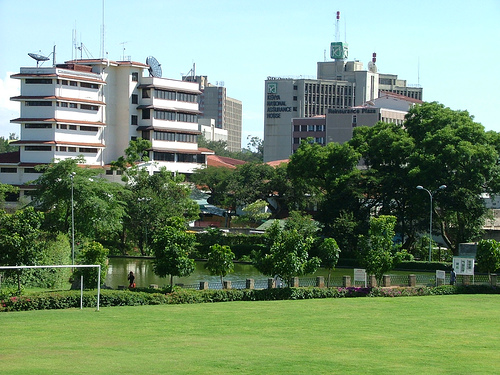 Kisumu City Excursions, Sight Seeing Excursion Tours, Kisumu Short Tours
Kisumu City Sight Seeing Excursion is a short tour   that lasts for upto a whole day and enables you see the attractions within Kisumu City. There are ethnographic exhibits and a display of dominant luo tribe musical instruments and their traditional culture. Kisumu Museum is considered by many to be one of Kenya's finest collections of the artifacts. You will then be driven to Impala Park a game sanctuary and animal orphanage and home to the rare Sitatunga antelope.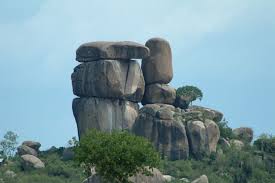 Short Excursions from Kisumu City, Kit Mikayi Bus Tour, Short Excursion Safaris
This city short excursion safari from Kisumu after breakfast by road to reach Kenya's most dramatic archaeological site, a vast granite rock tower called Kit Mikayi. Kit Mikayi is situated in Kisumu district, Maseno division, East – Seme – location, Kit – Mikayi sub-location, Kangeso village, Kadol clan. The rock which is about 70 to 80 ft tall is located 30kms Far East of Kisumu city and 1km from Kisumu Bondo road. The sign board is on the gate of Kit Mikayi primary school then you enter through N'gop-Ngeso primary school.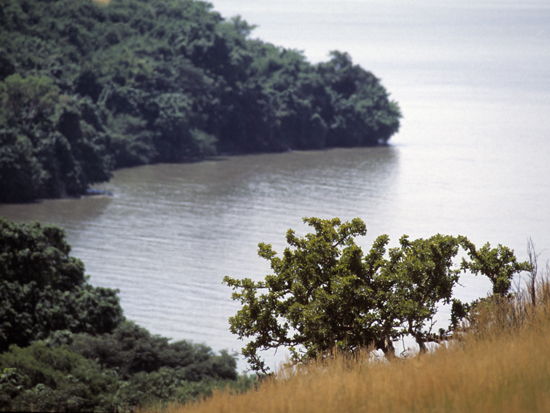 Ndere Island National Park Excursion From Kisumu
Depart from Kisumu to Kaloka beach to connect your boat to Ndere Island. It is only 4.2sq kms an Island just off the northern shores of Lake Victoria, opened in November 1986. Ndere means 'Meeting Place' in the dialect of the local Luo tribe. According to Luo folklore, Mikayi - the mother of the tribe, rested up near Ndere after her long journey South Down the Nile Valley. She found thelush shoreline so pleasing that she and her people stayed.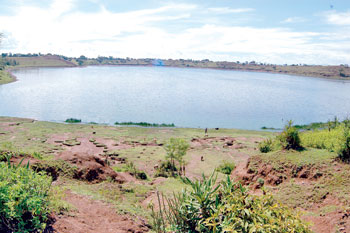 Simbi Nyaima/ Otok Swamp Full Day Excursion From Kisumu
Depart Kisumu after breakfast with packed lunches by road to the mythological village of Simbi. The folklore Connotation is: One day the chief of the village of Simbi in Kakseru Rachuonyo District decided to throw a big party in this tranquil and prosperous village of Simbi as they had just experienced a bountiful harvest.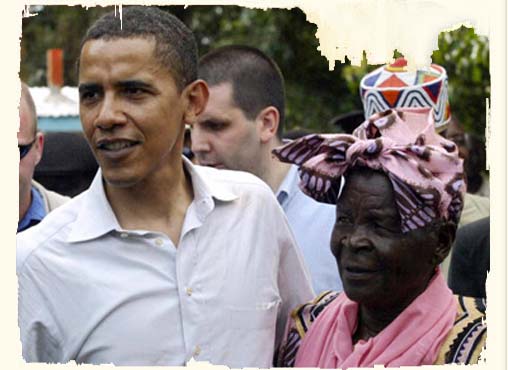 Depart Kisumu by road after breakfast with your packed lunches to Kogello Village also known as Nyang'oma. Kogello is a rural village in Alego - Siaya County District, Nyanza Province, Kenya to begin your short bus tour to Kogello. It is located near the equator, 40 kilometers west-northwest of Kisumu City, and the provincial capital.