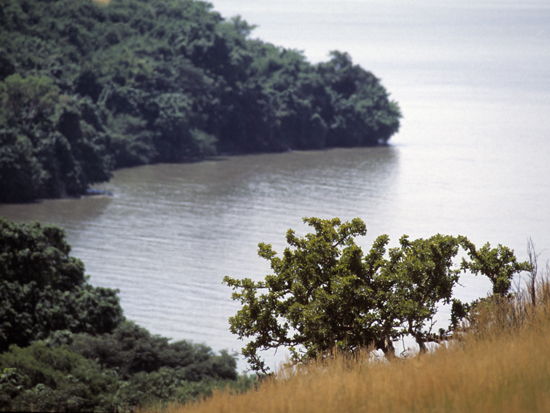 Ndere Island National Park Excursion From Kisumu
Depart from Kisumu to Kaloka beach to connect your boat to Ndere Island. It is only 4.2sq kms an Island just off the northern shores of Lake Victoria, opened in November 1986. Ndere means 'Meeting Place' in the dialect of the local Luo tribe. According to Luo folklore, Mikayi - the mother of the tribe, rested up near Ndere after her long journey South Down the Nile Valley. She found thelush shoreline so pleasing that she and her people stayed.
Ndere Island is home to a variety of birds including Fish Eagles and a dense population of Swifts. Hippos and Crocodiles, including the lesser known Spotted Crocodiles, are a familiar sight. Impalas have been introduced to the woodland which fringes the shores. Attractions include hiking, walking, optional traditional fishing, and optional boat safaris at a cost. You will enjoy your picnic lunches before your transfer by boat to Kaloka where you will be transferred further to Kisumu by your driver to end this excursion.